SALTWATER  CHLORINATORS FROM $899
DESTROY BACTERIA VIRUSES AND ALGAE
 FREE PROFESSIONAL INSTALLATION 
BRISBANE-GOLD COAST-SUNSHINE COAST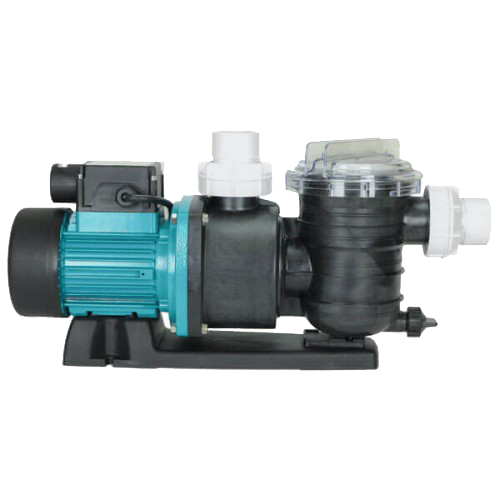 The LTP750 pool pump is ideal for domestic swimming pools. The LTP750 pool pump has been designed to provide performance at a realistic cost.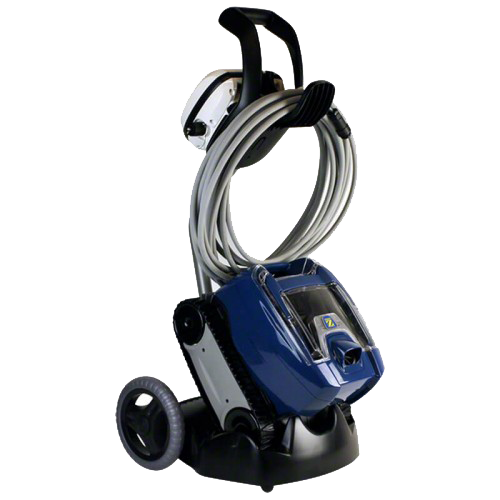 Free Home Demo on all Zodiac Robotic Pool Cleaners in Brisbane Area.
30 Year Experience
We have 30 year experience in this industry.
Installation Service
Our installation service in available in selected areas.
Energy Efficient Pumps
Save your money on power bills with our enery efficient pumps.
Full range of products
We have a wide range of product collection



Save Up To
$700
a year on power bills
OFFER
SEASON SPECIAL 2022
SAVE OVER $700 A YEAR ON POWER BILLS
ENERGY EFFICIENT POOL PUMPS
VARIABLE SPEED Eco Pump
$899.00 INSTALLATION $125
Installation Available in the Following Areas:
BRISBANE
GOLD COAST
SUNSHINE COAST
IPSWICH
MORETON BAY
REDLANDS
LOGAN
WESTERN SUBURBS
CABOOLTURE
BRIBE ISLAND
Customer Approved
Trusted By Thousands Of Customers
"Lorem ipsum dolor sit amet, consectetur adipiscing elit, sed do eiusmod tempor incididunt ut labore et dolore magna aliqua. Ut enim ad minim veniam, quis."
"Lorem ipsum dolor sit amet, consectetur adipiscing elit, sed do eiusmod tempor incididunt ut labore et dolore magna aliqua. Ut enim ad minim veniam, quis."
"Lorem ipsum dolor sit amet, consectetur adipiscing elit, sed do eiusmod tempor incididunt ut labore et dolore magna aliqua. Ut enim ad minim veniam, quis."
Store Hours
M-F: 8am - 5pm
S-S: 9am - 4pm